I think it is about 2:00 p.m., Friday, November 12, 2010 in Melbourne, Australia. It must also be about time for a sound check.
Here's where they are - Leonard Cohen and the Unified Heart Touring Company.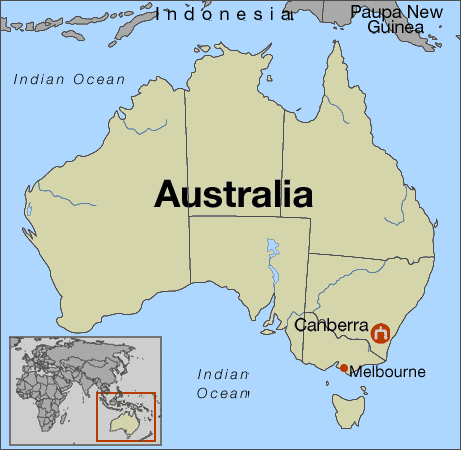 Melbourne is the capital of the State of Victoria and was ranked number three in the Economist's World 's Most Livable Cities (after Vancouver and Vienna), and is the fastest growing city in Australia.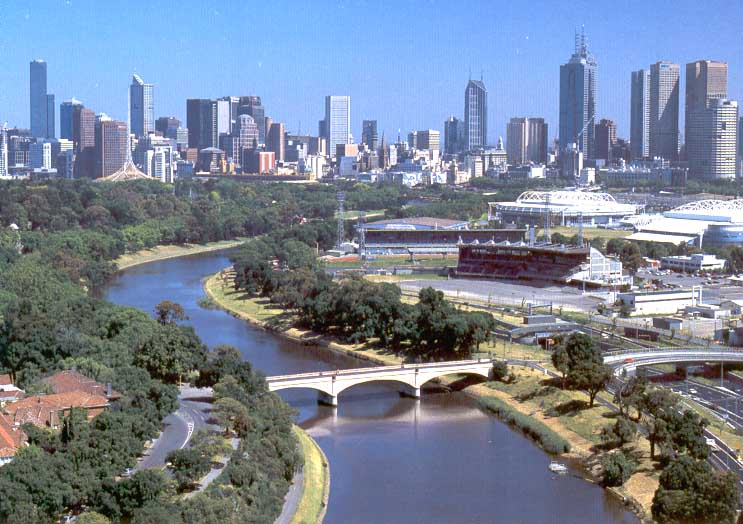 The venue is the Rod Laver arena. Built in 1988, and originally named Flinders Park, the name was changed in 2000 to honour tennis player Rod Laver. It has a retractable roof and the capacity is closed to 15,000 people.