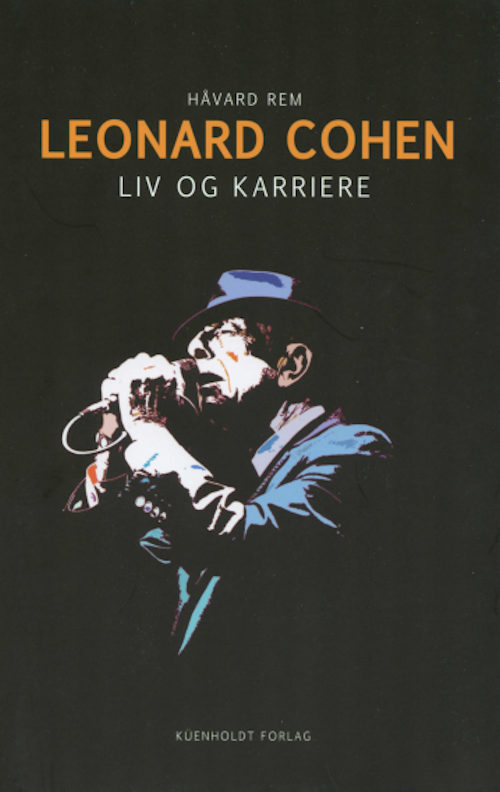 Håvard Rem: Leonard Cihen - liv og karriere (Life and career)
Norway, September 2015 (in Norwegian)
ISBN 9788299977616
Hardbound, 192 pages
Publisher: Küenholdt forlag
This is not a brand new book but we have not found it earlier!
Leonard Cohens liv og karriere, sanger og bøker, får en grundig og personlig gjennomgang av Håvard Rem, poeten som i førti år har fulgt Cohen - som leser og lytter, konsertgjenger og gjendikter. Rem følger den kanadiskjødiske sangpoeten gjennom 80 år - fra oppveksten og diktdebuten på 1950-tallet, via profetstatusen rundt 1970, til nedturen på 1980-tallet og de siste årenes globale signingsferd. Boken rommer Rems lange samtaler med Cohen og byr på en nytolkende gjennomgang av artistens religiøse utvikling. Den byr også på spennende dypdykk i sanger som «Hallelujah» og «Famous Blue Raincoat».
Rem follows Cohen's life and career from the 50's until the Grand Tour in the new millennium. The book is based on Rem's long discussions with Cohen and a study of the religious development of the artist.