Today we celebrate the 20th Anniversary of The Leonard Cohen Files. So little I knew about the future on September 3, 1995 when I launched the website!!! These have been years full of excitement and happenings that we could not even dream about twenty years ago! My sincere thanks to all and each of you for these decades. We will keep going for many more years!
Now it's time to announce the results of our Logo Competition. The results (and logos) are also posted at
http://www.leonardcohenfiles.com/logoresults.html
The quality of the logos sent to our competition took me by surprise. We received more than 50 logos from 25 participants. Heartfelt thanks to all of you, your hard work on the pictures is very much appreciated!
It wasn't easy to select the winning artworks; instead of one "Top 1" logo, I have three! The list below is just my very personal opinion. I showed all the logos, after I had made my decisions, to ten local and international friends, and asked them to list their favourites. Their lists looked very different – they had no less than 7 candidates for the winner!
In the future we will see how and where we are going to use these new logos, on the website and elsewhere. Any of the top five logos – and several others – would look great on a T shirt, or coffee mug, to name a few ideas! (Don't worry; I don't plan to open an internet shop!).
THREE FIRST PRIZE WINNERS
Each winner gets a memento with Leonard's Personal Inscription
(In alphabetical order)
Designed by Beverley Kussrow (Australia)
* * *
Designed by Marie Nolan (Ireland)
* * *
Designed by Ania Nowakowska (Australia)
* * *
RUNNERS-UP
The designers get a collector's piece.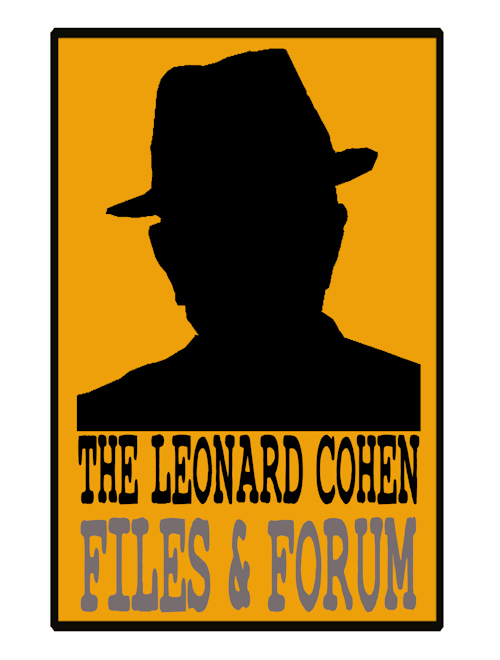 Designed by Ken Forsyth (UK)
* * *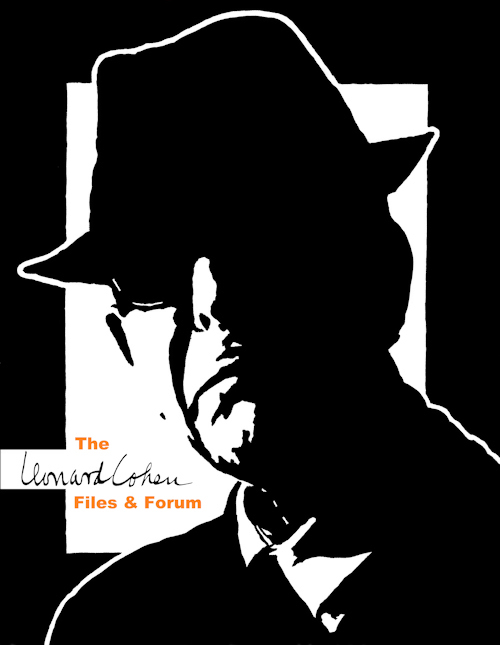 Designed by Geoffrey Wren (Norway)
* * *

SPECIAL PRIZE
All logos sent to our competition were eligible for the allotment of this prize, a memento with Leonard's Personal Inscription.
We didn't have just one Lady Fortune but three of them: Sharon Robinson and Charley and Hattie Webb
The winner is:
Kadir Ercan, Germany
* * *
A Selection of other Logos designed by Forum members
(in alphabetical order)
Designed by Vlad Arghir (Germany/Romania)
* * *
Designed by Livia Battistini (Italy)
* * *
Draft for the design by Clive Cass (UK)
* * *
Designed by Kadir Ercan (Germany/Turkey)
* * *
Designed by Martin Ferrabee (UK)
* * *
Designed by Martin Ferrabee (UK)
* * *
Designed by Martin Ferrabee (UK)
* * *
Designed by Ken Forsyth (UK)
* * *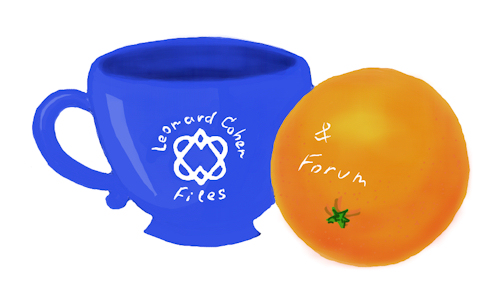 Designed by Roman Gavrilin and Dmitry Pozhilov (Russia)
* * *
Designed by Mark Hillier (UK)
* * *
Designed by Beverley Kussrow (Australia)
* * *
Designed by Beverley Kussrow (Australia)
* * *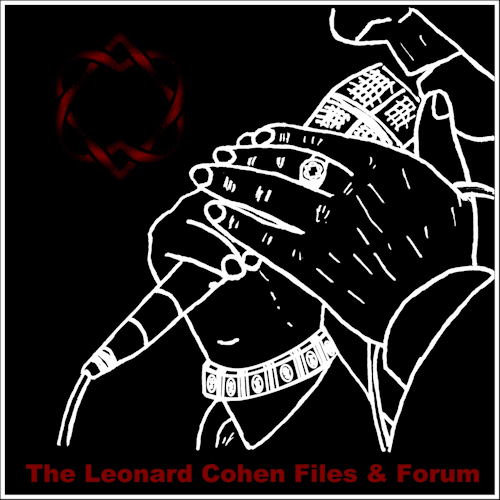 Designed by Gwen Langford (Ireland)
* * *
Designed by Eva Martonyi (Hungary)
* * *
Designed by Maarten Massa (Blegium)
* * *
Designed by David Meloni (USA - NJ)
* * *
Designed by Greg Ross (Australia)
* * *
Designed by Phillip Smith (UK)
* * *
Designed by Lennard Torbijn (The Netherlands)
* * *
Designed by Simone Wagner (Germany)
* * *
Designed by Diane Williams (UK)
* * *
Designed by Beata Wołoszyn (Poland)
* * *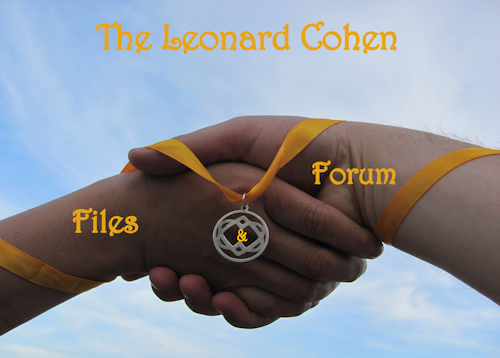 Designed by Beata Wołoszyn (Poland)
* * *
Designed by Geoffrey Wren (Norway)
* * *
Designed by Anonymous
* * *